Azhagar Hills (Azhagar Malai)
Location:Azhagar Kovil (Madurai District), Tamil Nadu
Altitude: 300 meters above the sea level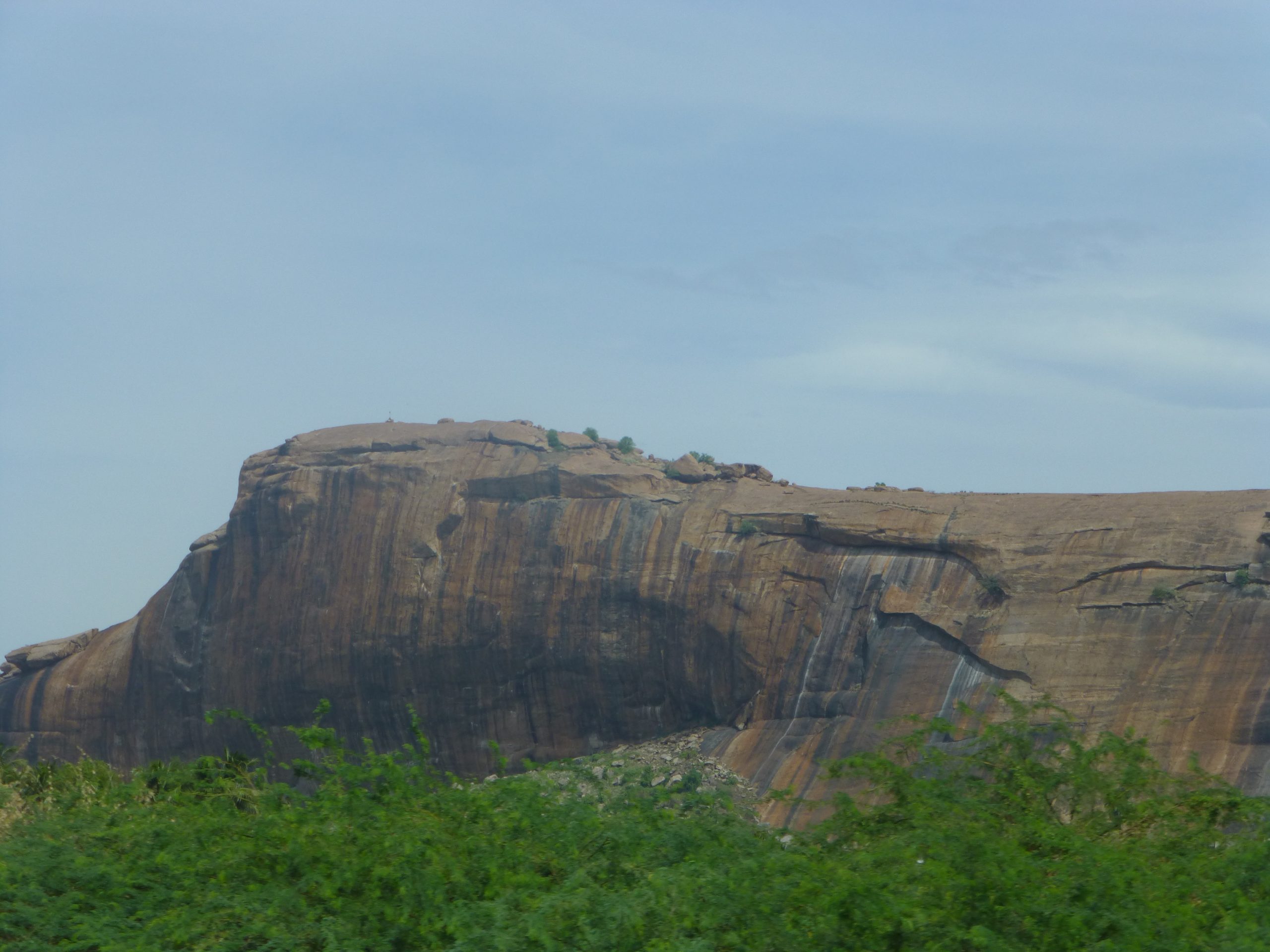 Azhagar malai (also known as Vrishabhadri, Idabagiri or Solai malai) is located 19 kms from the temple town of Madurai. At the foot of the hill is situated the Azhagar kovil, one of the 108 sacred temple dedicated to Lord Vishnu. On top of the hill is the temple of Pazhamudhircholai, which is one of the six abodes (Aarupadai veedu) of Lord Kartikeyya. A perennial spring, Nupuraganga is also present on the hill.
The Azhagar temple has a long history. According to legend, Lord Yama once undertook a pilgrimage. While visiting different holy places, he was attracted by the serenity of the hill and he meditated at the site. Lord Vishnu appeared before Yama and asked him what he wanted, Yama requested the Lord to reside in the beautiful surrounding of the hill for the benefit of mankind.
There is another famous legend associated with Azhagar malai – it is said that Avvaiyar, the old saint –poetess and an ardent devotee of Lord Muruga. Her devotion was put to test here by the Lord Himself in the form of a young boy. It is firmly believed that this episode took place under a tree near the temple.
The Azhagar malai is a densely forested area, rich in biodiversity. In the forests are found rare trees of economic importance and also valuable medicinal plants. Some of these rare medicinal herbs have been used by the siddhars to cure diseases since ancient times. The hill also has numerous streams and rivulets.